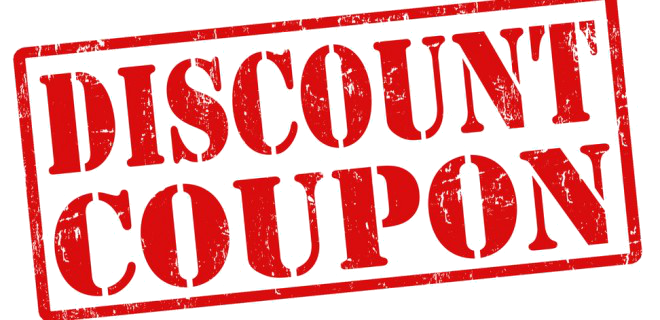 How to use coupons?
Locate your desired web hosting  coupon (you may sort by date added, expiration date, or coupon rating)
Click the "Redeem Coupon" button on the bottom right of the  coupon
A window will pop up prompting you that the coupon has been activated
Some web hosting companies may require you to type in a promotional code  during the sign up process in order to fully activate the coupon.  The pop  up window will give you any additional instructions needed during the sign up  process.
If you have any problems redeeming a coupon please please contact the related hosting company via the form and someone will get in touch with you within 24 hours.